Service is Our Specialty!
It's a necessity to have a properly working heating system for your home. Did you know if your home heating system isn't working correctly you can burn up to 50% more fuel then necessary?
We also now service Pool Heaters
At Savway Fuel Oil, Inc. we not only provide you with the most affordable oil prices but we also provide top-notch service. We are also fully licensed and insured.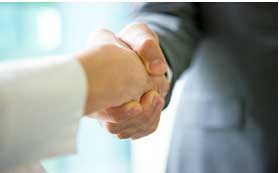 Service Plan Description
Basic Tune-Up Service
Full Service Maintenance Plan
• Heating system "tune-ups"
• AC Services
• Oil Services
• Gas Services
• Maintenance Agreements
(Commercial and Residential)
• Clean fuel pump and regulate pressure
• Inspect all filters, connections and oil motors
• Seal any air leaks around door and base
• Replace nozzle and oil filters
• Inspect and adjust blower
• Flush low water cut-off
• Inspect expansion tank and water circulator
• Test and adjust all burner controls
• Clean and vacuum furnace and flue pipe to chimney
• Perform heating unit efficiency test
In addition to the basic tune-up service, this plan provides you, year round peace of mind with 24 hours a day, 365 days a year on-call service. You will receive labor free of charge to repair or replace the parts under coverage in these programs.
In addition to cleaning and overall check-ups for your system to ensure it is operating efficiently, we offer warranties and guarantees on your new or existing heating equipment. We make sure you are completely satisfied with our heating oil and plumbing services.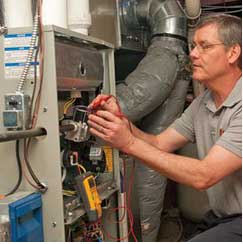 Call us for service today. Our customers always come first!
(631) 587-6562 or (631) 587-1863