Natural Gas Conversions
SavWay is committed to your family's comfort. Our premium heating solutions and service are designed to operate efficiently and effectively while keeping your home and family warm and secure. Whether it's for boilers or furnaces, our installation quality is second to none.
SavWay specializes in Oil To Gas Conversions. We provide complete "one stop" service for customers who want to convert from oil to natural gas. When evaluating your fuel source for heating there are many factors to consider. SavWay has extensive experience in all aspects of converting oil to natural gas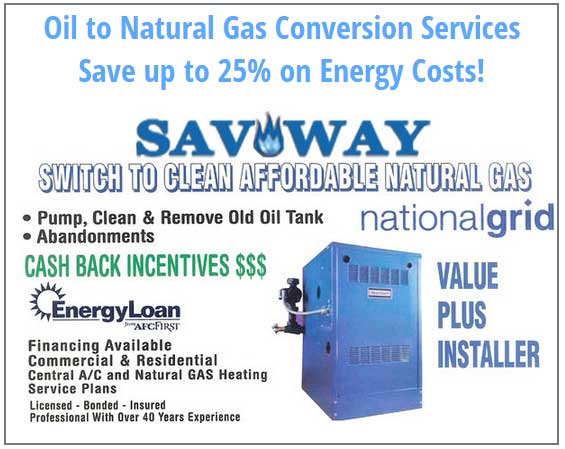 Our System Specialists have over 40 years of hands-on experience walking customers through the process of converting. We provide complete service from site evaluation, presenting options, securing the permits, and installing the new equipment. We are National Grid certified installers.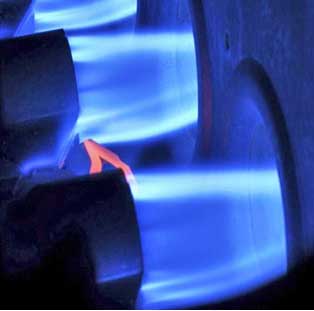 A SavWay installation will include:
• All Major Brands Installed
• Ductless and Mr. Slim Mitsubishi Systems Available
• A professional system design based on your individual needs
• Your home will be as clean when we leave as when we arrived
• Field supervision on all jobs
• Uniformed, company employees
• Custom ductwork built for your job
• A post installation review of your system capabilities and operation