Plumbing Specialists
Don't settle for inadequate plumbing service in your home or commercial building
The experienced plumbers at Sav-Way Fuel Oil, Inc. and Corsair HVAC handle all types of residential and commercial plumbing. From a simple sink and faucet installation to complete bathroom replacement and remodeling, our master plumbers can complete the job quickly, accurately, and affordably. We service all of Long Island and we have been located in West Islip, N.Y. for over 50 Years. We are fully Licensed and Insured and guarantee our work.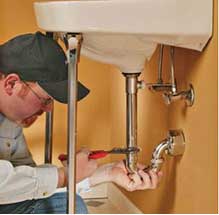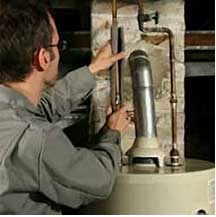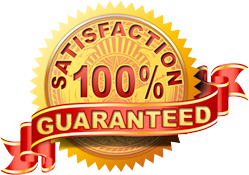 Our Convenience and Assurance Guarantee...
Our 50+ year track record speaks for itself. Our company only employs plumbers who are licensed, insured, and bonded, and all of our work is 100% Satisfaction guaranteed.
Our High-Quality Plumbing Service
From installing a sink and faucet to cleaning your pipes and sewer lines, the knowledgeable plumbers at Sav-Way Fuel Oil Company can handle the job. We stand by our work, providing professional, responsive service by trained, expert plumbers. Our master plumbers do the job right the first time, and your satisfaction is our top priority.
• Oil Tank Replacement
• Oil Tank Removal
• Oil tank Installment
• Baths and Kitchens
• Boiler Repairs
• Drain Cleaning
• Boilers Replacement
• New Construction
• Faucets
• Washers
• Toilets
• Disposals
• Pipes
• Dishwashers
• Video Diagnostics
• Renovation
• Broken Pipes & Lines
• Pipe Replacement and Repair
• Water Softeners
• Hot Water Heaters
• Pump Repair
• Boiler Installations
• Waste Line Cleaning
• Pool Heater Repairs and checks
Contact us about scheduling
service around your schedule.
We also offer home heating system repairs, new installations and HVAC services. We are fully Licensed and Insured.